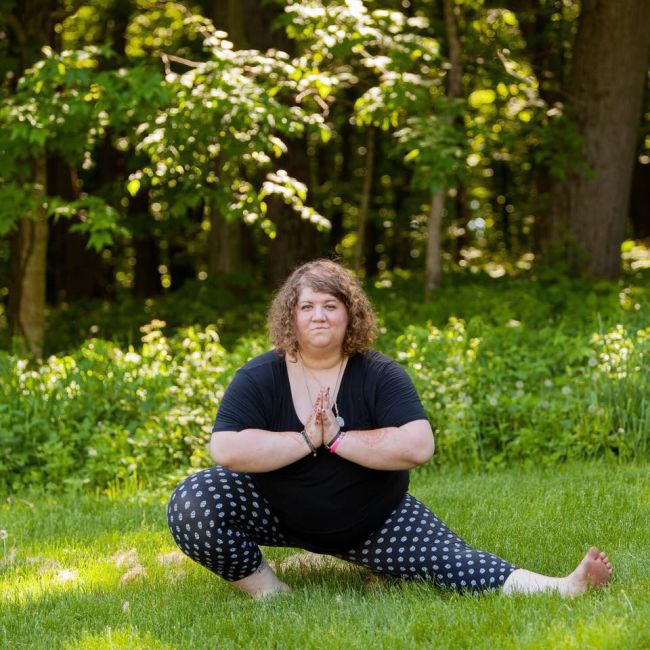 Welcome To 360 Yoga & Massage!
Experience and Enjoy the benefits of yoga for all different sizes, ages, & body types.
Types of Yoga offered
VInyasa Flow Yoga, Power Flow Yoga, Restorative Yoga, Yin Yoga
VInyasa Flow Yoga is linking each inhale and exhale with a specific movement. Muscle engaging poses mixed with different elements of cardio is what you can expect to find in this type of class.
Power Flow Yoga is the big sister of Vinyasa Flow Yoga. The pace is quicker, the poses are more difficult, Planks, tricep push ups, upward facing dog, and downward facing dogs are traditional poses found in Power Flow yoga.
Restorative Yoga is holding poses for 2-5 minutes. The goal of this type of yoga is to relax the muscles and to relax the mind.
Yin Yoga is the older brother of restorative yoga. Poses are held for 5-7 minutes and the goal of this practice is to relax and allow the muscles fascia to open up. This will allow the muscles to relax and in turn will relax the rest of the body.
Please Contact Leah if you have any questions! Happy Yogaing!
No class found for the selected class and location.